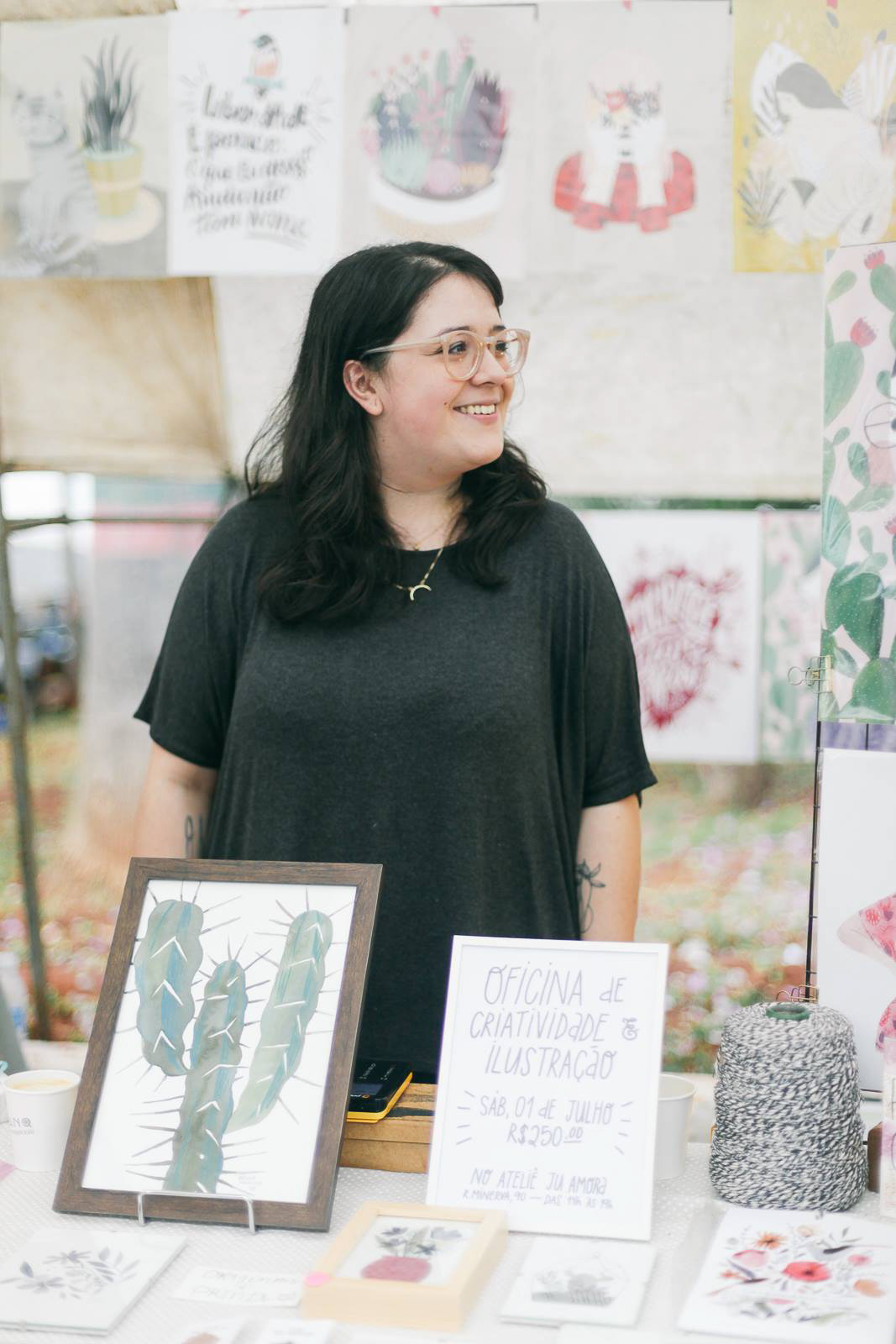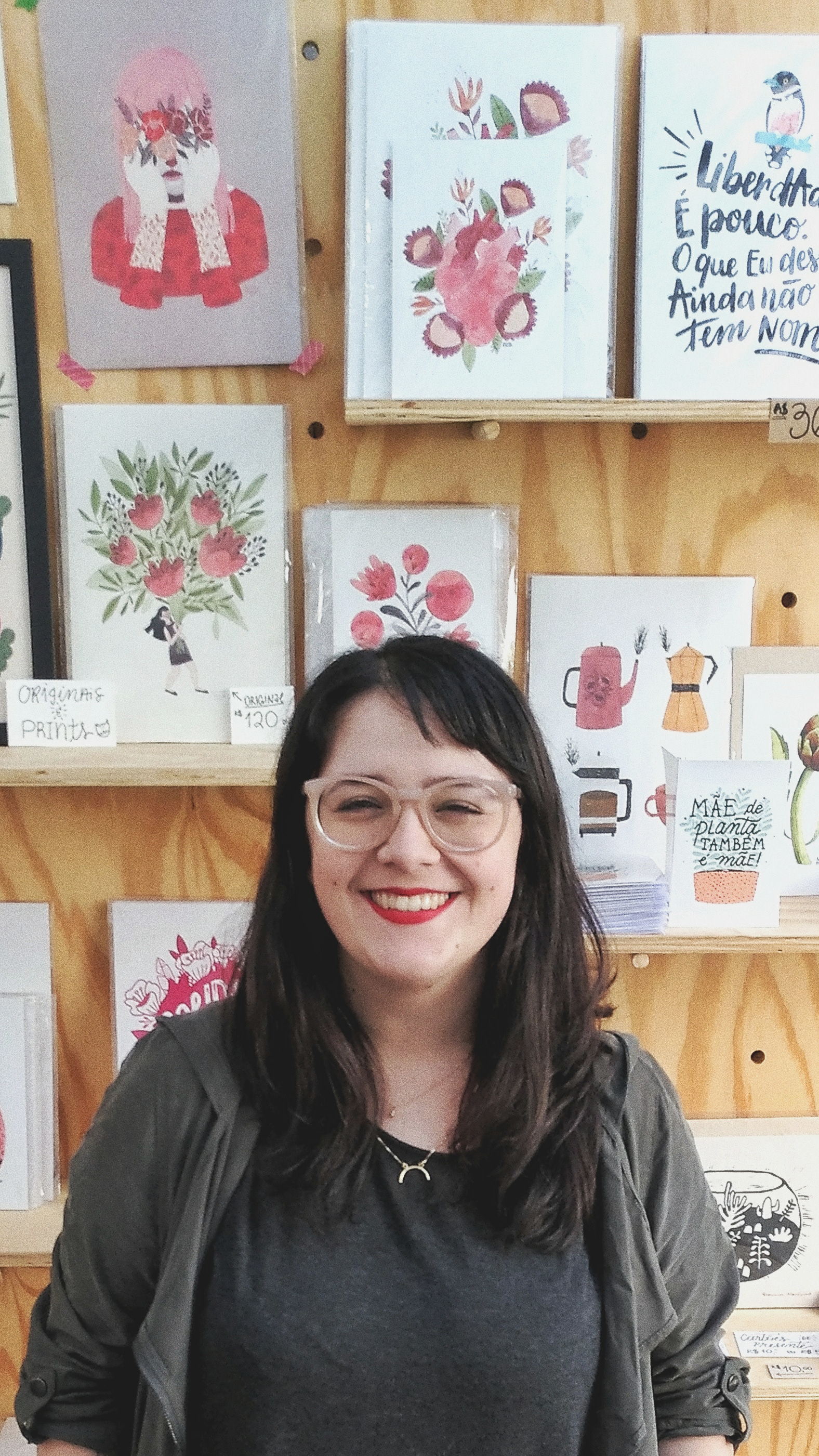 Credits (from left to right): Larissa Dare and Dayan Valente
Ilustradora, artista e designer de São Paulo. Formada em Artes Visuais (2014) com mais de
10 anos experiência e cursos no Brasil e na Itália. 
DISPONÍVEL
 para colaborações de ilustração
editorial, encomendas em aquarela, papelaria, estamparia, murais e pinturas comissionadas
para qualquer lugar do mundo.
Freelance Illustrator, artist and designer, based in São Paulo. Brunna has a degree in
Visual Arts (2014) and more than 10 years of experience and courses in Brazil and Italy. 
AVAILABLE
 for commissions in editorial, watercolor illustration, stationery, pattern design,
murals and painting worldwide.
CONTACTS
ola@bmancuso.com.br
T. + 55 11 97578-5931
ALGUNS CLIENTES / SELECTED CLIENTS
NIVEA, Estudio Farofa, UOL, Split Studio, Editora MOL, Itaú (agência África/Norte), SESC, Revistas: Capricho, Galileu, TPM, Cosmopolitan, Atrevida Claudia, SAUDE, Bebe.com, entre outros...
EXPOSIÇÕES COLETIVAS / GROUP SHOWS
"Tod@s Artistas", Teatro do Xisto, Salvador (2015)
"O que é Feminismo?", Museu da Imagem e do Som — MIS, São Paulo (2015)
PREMIAÇÕES / AWARDS
Jabuti Awards 2017
1st place,  "children's digital book"
Kidsbook project
África ad agency and Banco Itaú
ENTREVISTAS / INTERVIEWS
Valentina Mag, jan 2016
Caixa Cosmo
, abril 2016
Follow the Colours
, jun 2016
Zupi
, jun 2016
Revista k7
, jul 2016
Antix
, ago 2016
Projeto Curadoria
, jan 2017
Ballpit Mag
, abr 2017
Freelance Wisdom
, mai 2017